Apprentice Tournament
Weekly, starts off each Friday
•
is over
Tournament for Apprentices
You have gotten to know our games and have acquired some skill in doing so! Play our 2nd status level tournament, the Apprentice Tournament to measure your skill with the competition!

RULES: This tournament is using the "Rate" strategy. This means that the winner will be the player who has the highest ratio of win amount to bet amount. So this isn't whether you are the biggest better, this is about who is the better player! Reach the top spot and show everyone who is the best!
How to participate: The only thing you have to do is play one of the games in the list below with bonus or real money and you'll automatically participate! You don't even have to subscribe for the tournament.
Prizes
| | |
| --- | --- |
| 1 | 50 EUR |
| 2 | 35 EUR |
| 3 | 25 EUR |
| | |
| --- | --- |
| 4 | 20 EUR |
| 5 | 15 EUR |
| 6 | 10 EUR |
GAMES IN THIS TOURNAMENT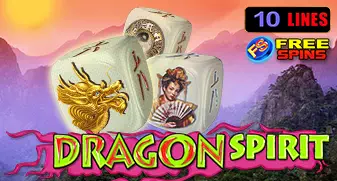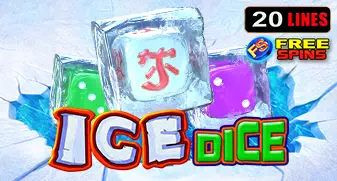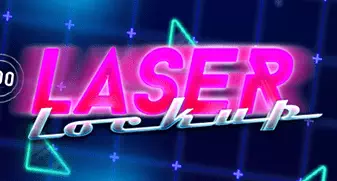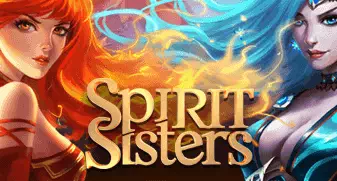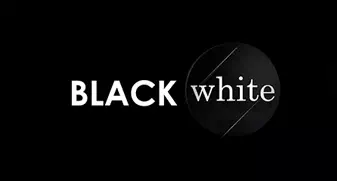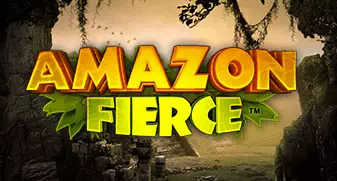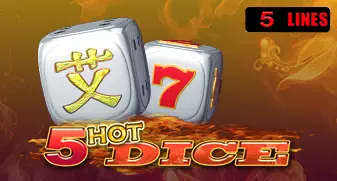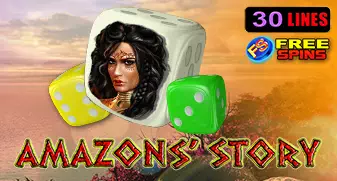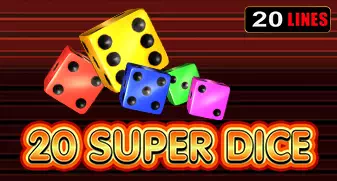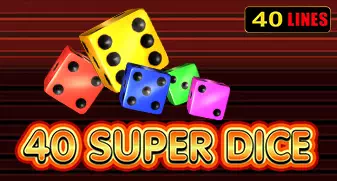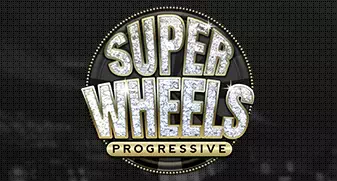 SuperWheels Progressive
€9,015.01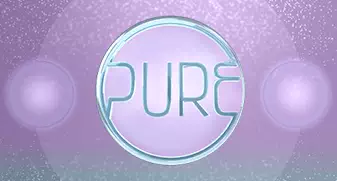 LEADERBOARD
| Place | Player | Result | Prize |
| --- | --- | --- | --- |
| 4 | seppe14 | 100 | 20 EUR |
| 5 | Manon1995 | 100 | 15 EUR |
| 6 | Jenny211 | 100 | 10 EUR |
| 7 | RealCris | 100 | 7 EUR |
| Place | Player | Result | Prize |
| --- | --- | --- | --- |
| 8 | Thibaultvh | 100 | 5 EUR |
| 9 | Liline | 100 | 5 EUR |
| 10 | JustMe72 | 100 | 3 EUR |