Craftsman Tournament
Time left before finish:
06
D
19
H
:
45
M
:

35
S
Weekly, starts off each Friday
•
running now
Tournament for Craftsmen
This tournament is for the seasoned player who has fought their battles and came out victoreous! Play our Craftsman Tournament and confirm your status by trying to be the best!
How to participate: The only thing you have to do is play one of the games in the list below with bonus or real money and you'll automatically participate! You don't even have to subscribe for the tournament.
Prizes
| | |
| --- | --- |
| 1 | 100 EUR |
| 2 | 75 EUR |
| 3 | 50 EUR |
| | |
| --- | --- |
| 4 | 40 EUR |
| 5 | 30 EUR |
| 6 | 20 EUR |
| | |
| --- | --- |
| 7 | 20 EUR |
| 8 | 10 EUR |
| 9 | 10 EUR |
GAMES IN THIS TOURNAMENT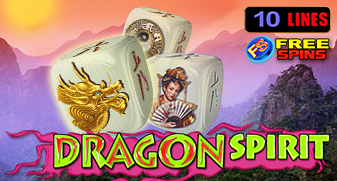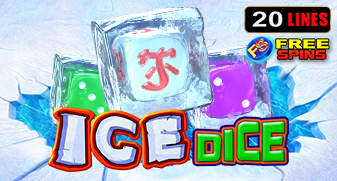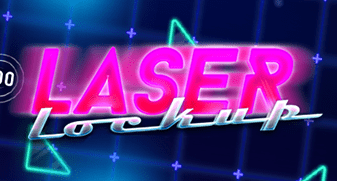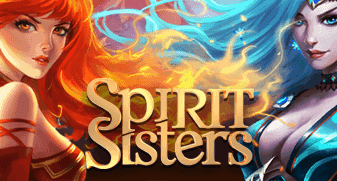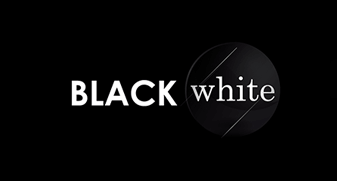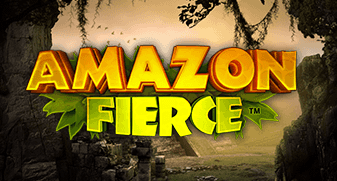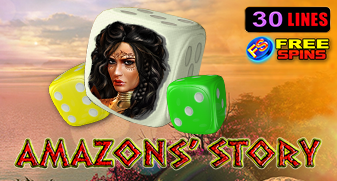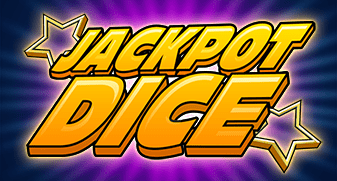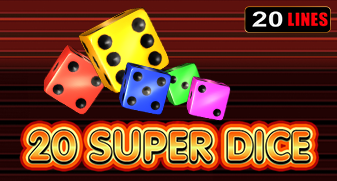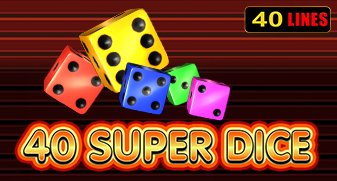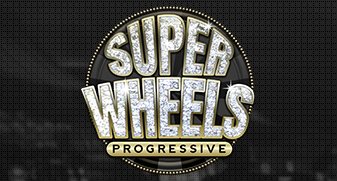 SuperWheels Progressive
€8,938.77
LEADERBOARD
| Place | Player | Result | Prize |
| --- | --- | --- | --- |
| 4 | daveldinho | 2422 | 40 EUR |
| 5 | Evelienpoez | 1982 | 30 EUR |
| 6 | Vervaeck | 1740 | 20 EUR |
| 7 | Xaliop | 1585 | 20 EUR |
| Place | Player | Result | Prize |
| --- | --- | --- | --- |
| 8 | dracchus | 1506 | 10 EUR |
| 9 | Fremzo | 1440 | 10 EUR |
| 10 | bibi | 1405 | 5 EUR |